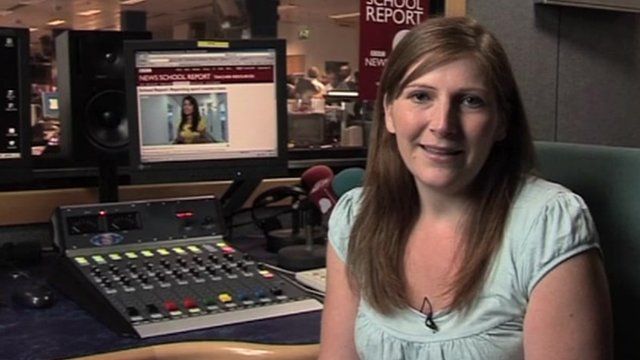 School Report 2012-13: Teacher resources - assessed by teachers!
18 September 2012 Last updated at 11:55 BST
School Report brings together the skills and talent of staff and journalists at the BBC to help pupils make the news - but it all relies on the hard work of teachers in the classroom to bring it to life!
We asked some teachers from schools around the UK to explain their experience of the project and what they and their pupils can get out of taking part - and to show how they use the find the Teacher resources section of the website.
With a mixture of lesson plans, Huw Edwards videos, quizzes, activities and guides, the resources are designed to help teachers make the most of the project and get pupils really understanding the big ideas behind news as well as the specific skills involved in producing it.