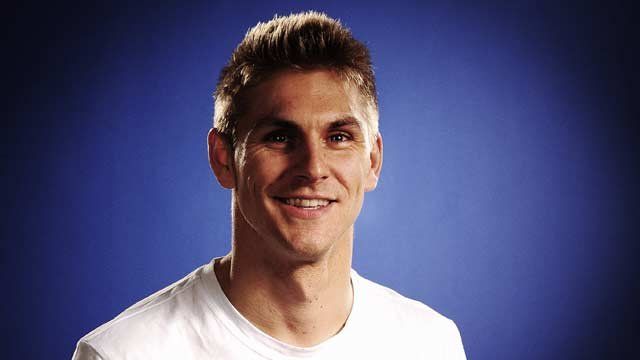 Paralympics 2012: Steve Brown's journey from the wheelchair rugby sidelines to the centre stage
5 September 2012 Last updated at 08:26 BST
ParalympicsGB wheelchair rugby player, Steve Brown spoke to Izzy and Megan from Hounsdown School about his sport and the role it had played in his life since a serious neck injury in 2005.
Brown went from being a spectator of the team to being asked to be its captain in the space of a few years.
He explains to the School Reporters how he was inspired by the physical fitness and self-confidence of wheelchair rugby players to take up the sport himself and how he feels ahead of a home Paralympic Games.
Steve Brown was previously interviewed by students from his local Isle of Sheppey Academy during our News Day in March.