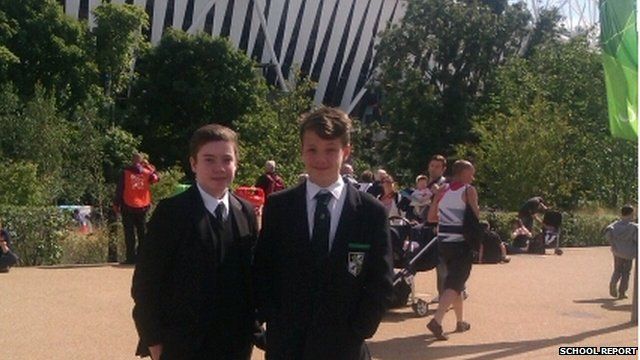 Paralympics 2012: Games 'inspiring young people'
1 January 2013 Last updated at 00:00 GMT
The catchphrase of the Olympic and Paralympic Games is "inspire a generation" - and School Reporters from Ravens Wood School in Bromley say they believe it's working.
Will and Tom went to the Olympic Stadium to watch some of the Paralympic track and field events and were impressed by both the standard of competition and the support the athletes have received from the crowd.
According to Will, the achievements of the athletes is inspiring young people to take up sport.