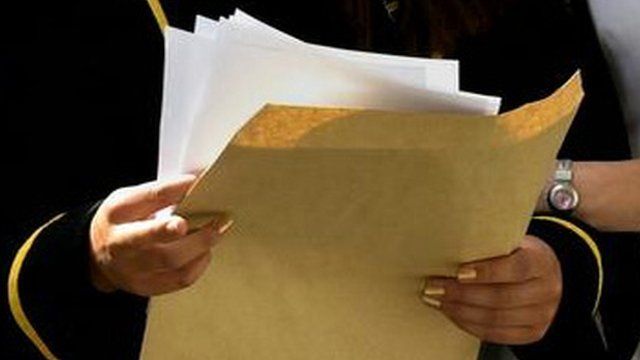 GCSE results: Exam results drama for School Reporters!
23 August 2012 Last updated at 15:22 BST
GCSE grades have fallen for the first time in 24 years, sparking a debate about the difficulty of the exams.
As part of a report for BBC Radio 4's World at One, School Reporters Sophie and Freya from Southend High School for Girls bravely agreed to record their feelings before picking up their results as well as their reaction once the dreaded envelopes had been opened!