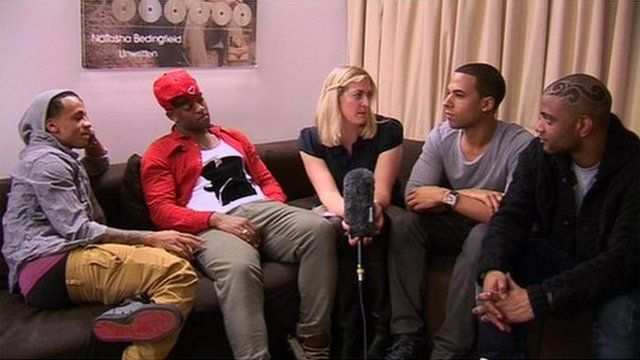 Teacher resources: JLS stars give their interviewing tips!
16 August 2012 Last updated at 17:13 BST
Are you a School Reporter planning an interview as part of your story?
Find out some of the do's and dont's as BBC showbiz reporter Natalie Jamieson asks pop group JLS - who have done their fair share of interviews since hitting the big time - about what makes for a good interview.