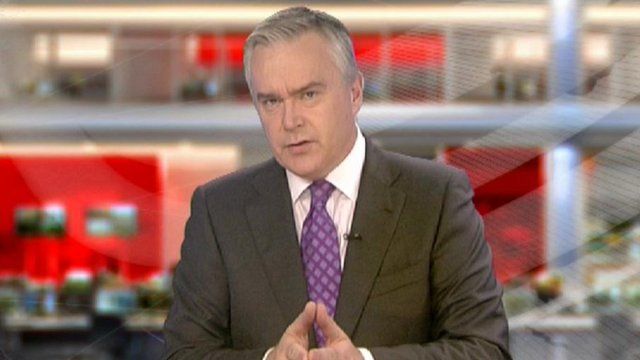 Huw Edwards fideo - Beth yw newyddion?
16 August 2012 Last updated at 10:21 BST
BBC newsreader Huw Edwards goes back to basics as he explores the concept of what makes something news (in Welsh).
You can download this video in .mp4 file (32 MB), .flv file (20 MB) or .avi file (604 MB) format. See the guide to downloading files.
BBC News School Report is a project which gives 11-16 year-old students in the UK the chance to make their own news reports for a real audience.