Teacher Resources: Activity - Using the internet safely (20 mins)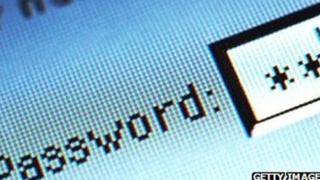 The internet is a really useful tool but it's vital people know how to use it properly.
Your teacher has given you a card with information about someone who needs your help to learn how to use the internet safely. In small groups, read the card carefully and answer the questions.
After 10 minutes, your teacher will ask you to discuss your answers with the rest of the class.