Teacher Resources: Activity - Answering the 5 W's (10 mins)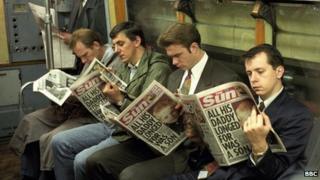 Work in pairs.
Print out a story that interests you from the BBC News, BBC Sport, BBC Local News,Newsbeat or CBBC Newsround websites, or from other reliable news websites, newspapers or school newsletters.
Go through the story and underline or highlight the parts which answer the 5 W's - the Who, What, Where, When and Why. And there is usually a How in there as well.
Virtually every story should be able to answer these questions - is your story missing any of the 5 W's?
What questions would you need to ask to find out the answers?
Now discuss your answers with the class.