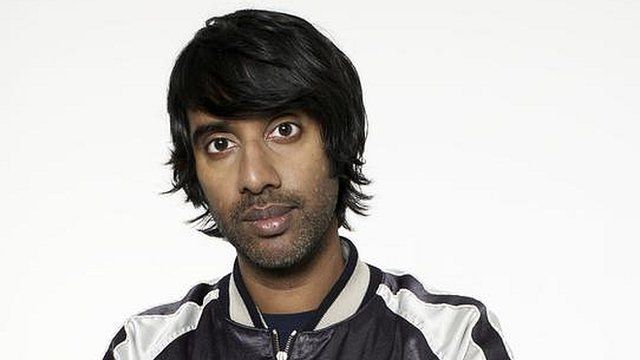 Being a young Muslim in Britain
15 March 2012 Last updated at 17:09 GMT
Students from Bolton Muslim Girls' School talk to BBC Asian Network presenter Nihal about their experience of being a young Muslim in Britain today.
The students discuss how they feel the media portrays Islam, their experiences with groups such as the English Defence League and the British National Party, and what being a British Muslim woman means to them.
School Report is an annual BBC project which helps young people make their own news reports for a real audience.