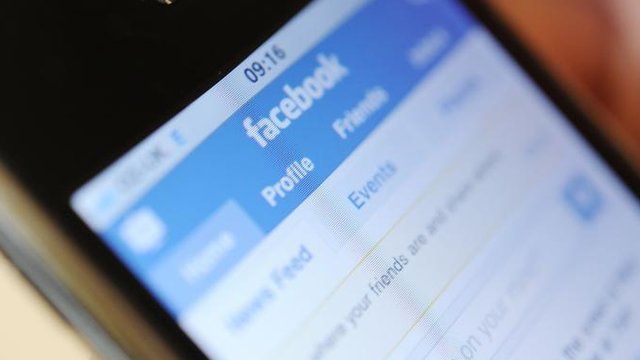 Should parents know about your social media life?
15 March 2012 Last updated at 16:14 GMT
Students from around the UK have told BBC Radio 4's Woman's Hour about how involved their parents get in their social media lives.
They discussed whether parents should be "friends" on sites like Facebook, and how much privacy they were allowed.
School Report is an annual BBC project which helps young people make their own news reports for a real audience.