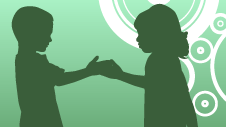 School Radio offers a range of resources to support pupils' work within PSHE and Citizenship.
The audio material is in clip form, allowing you to make use of the content as you wish, although guidance in the form of Teacher's Notes is also available.
The resources in this section of the website are available at any time.