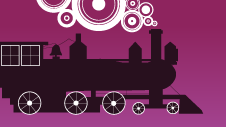 These short audio dramas are available at any time and are intended to support the Key Stage 2 History topic 'The Victorians'.
They include dramas about a number of key people and events from the era, identified in the National Curriculum.
There is also an emphasis on the lives of children.
There is a set of Teacher's Notes to support all the themes in the section.