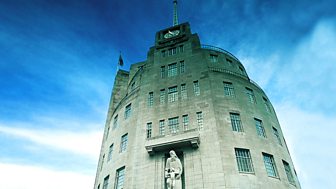 The Reith Lectures
Significant international thinkers deliver the BBC's flagship annual lecture series
On radio
There are no upcoming broadcasts of this programme
Last on
Sat 15 Jul 2017 22:15
BBC Radio 4
We've picked out some interesting insights from the 2017 BBC Reith Lectures.

Since 2002, the Reith Lectures have been presented by Sue Lawley.

Download talks on subjects such as: the limits of contemporary art or what freedom means.
The Archive Hour: Reith at 60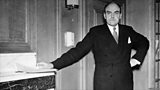 Professor Laurie Taylor marks the 60th anniversary of the Reith Lectures, charting their evolution, controversies and influence.