Main content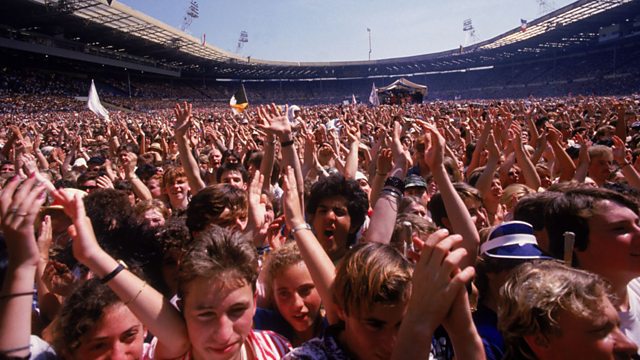 Youth
Melvyn Bragg discusses the history of concepts and ideas on youth including the ancient Greeks, who sought to control it, the Renaissance celebration of its ideals, and today's youth culture.
Melvyn Bragg and guests discuss the idea of youth. In 1898 Joseph Conrad wrote, "I remember my youth and the feeling that will never come back any more – the feeling that I could last for ever, outlast the sea, the earth, and all men; the deceitful feeling that lures us on to perils, to love, to vain effort – to death…"From antiquity to our own time, the concept of youth, with its promise of possibility and adventure, has been greeted with fascination as well as fear. The ancient Greeks saw the period of youth as dangerous and unpredictable, but how did they seek to control it? How did the Renaissance celebrate the ideals and intellect of youth? Why was 19th century British society so preoccupied with the moral well-being of young people? And does a distinct youth culture still exist? With Tim Whitmarsh, Lecturer in Hellenistic Literature at Exeter University; Thomas Healy, Professor of Renaissance Studies at Birkbeck College, London; Deborah Thom, Lecturer in History at Robinson College, Cambridge.
Featured in...
Browse the Renaissance era within the In Our Time archive.

Popular culture, poetry, music and visual arts and the roles they play in our society.