Listen
---
We are asking people up and down the country to share their thoughts and feelings in a recorded conversation with a loved one or relative. What you talk about is up to you.
---
The nation in conversation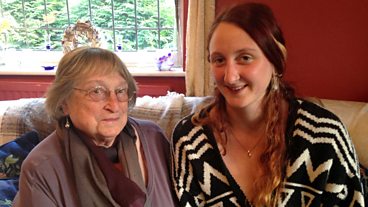 Iby and Julia - Not Defined by the Holocaust
A granddaughter and grandmother who survived Auschwitz reflect on its impact on them both.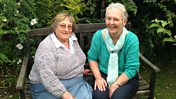 Iby and Carolyn - A Survivor's Secret
Fi Glover with a conversation about the lasting impact of facing living death in Auschwitz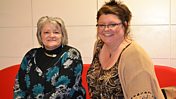 Ali and Tammi - Our Grandmothers
Two friends share the stories of their grandmothers, who couldn't have been more different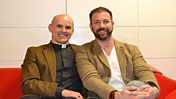 Andrew and Stephen - Getting Married
A vicar and his partner plan their wedding in spite of the Church's ban on gay marriage.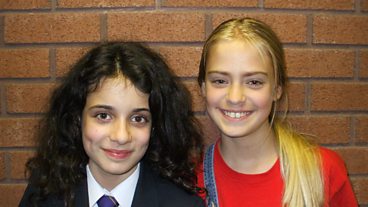 Harry Potter and the new school spell - Grace and Marie
What can Hogwarts teach Grace and Marie about changing schools?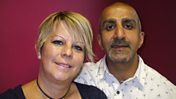 The relapse and the relationship – Nabbs and Maria
Nabbs and Maria discuss drugs, recovery and regret.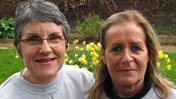 Travel Broadens the Mind: Kate and Edwina
Two friends drive 7000 miles in a 4x4 to Beijing in 30 days to raise money for charity.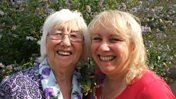 My brother, your baby – Jane and Marie
A mother and daughter discuss the loss of a son and a brother.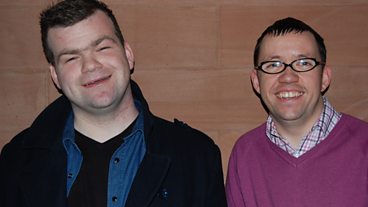 No Holding Back: John Paul and Michael
Best friends John Paul and Michael refuse to let disabilities stand in their way.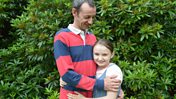 Peter & Amy - Ronnie's recipes
Amy never met her grandfather, but feels she is getting to know him through his recipes.
A joint BBC Radio initiative also featured on: