---
We are asking people up and down the country to share their thoughts and feelings in a recorded conversation with a loved one or relative. What you talk about is up to you.
---
The nation in conversation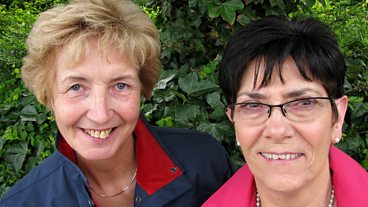 African Love Affair: Margaret and Kathleen
Margaret is haunted by her decision to put Africa before Ted, the love of her life.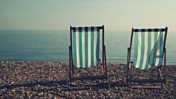 Our future: Peter and Eve (uploaded by Peter)
Peter doesn't want children, Eve does. They sat down to discuss their future.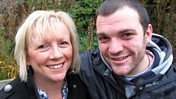 Absent father: Andrew and Wendy
An alcoholic father who drank himself to death leaves the family angry and confused.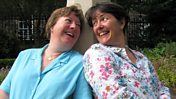 Child-free: Jo and George
George and Jo have a happy same sex relationship. But is something missing in their lives?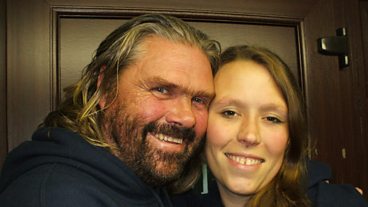 The wildman and the wolves - Shaun and Kim
Shaun once lived in the wild with wolves. What did he learn and what did he lose?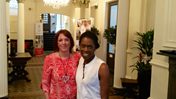 Cyber Support: Tiffany and Marcia
Tiffany and Marcia talk about how social media has been a source of support for Tiffany.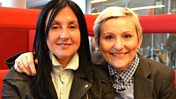 Who's Derek Hackney? Alison and Wendi
Friends Alison and Wendi have differing ideas of how Alison's artistic alter-ego looks.
One More Match: Nathan and Sue
18 year old Nathan talks to mum Sue about the Rugby Match that changed his life forever.
A joint BBC Radio initiative also featured on:
Category Panel Header
Programme Finder Panel Header