---
We are asking people up and down the country to share their thoughts and feelings in a recorded conversation with a loved one or relative. What you talk about is up to you.
---
The nation in conversation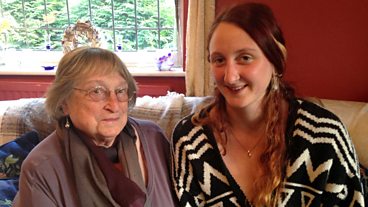 Iby and Julia - Not Defined by the Holocaust
A granddaughter and grandmother who survived Auschwitz reflect on its impact on them both.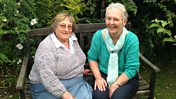 Iby and Carolyn - A Survivor's Secret
Fi Glover with a conversation about the lasting impact of facing living death in Auschwitz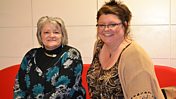 Ali and Tammi - Our Grandmothers
Two friends share the stories of their grandmothers, who couldn't have been more different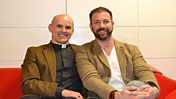 Andrew and Stephen - Getting Married
A vicar and his partner plan their wedding in spite of the Church's ban on gay marriage.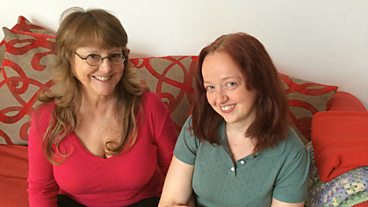 Athena and Jan - Disability: Part of the Human Condition
Athena, who has athetoid cerebral palsy, discusses disability with her mother Jan.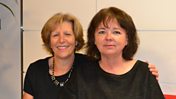 Rachel and Mandy - Keep On Running
Rachel and Mandy's route to the end of a charity run was slightly different to others'.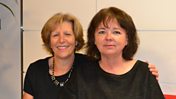 Rachel and Mandy - Losing a Child
After Rachel lost her daughter suddenly, her friendship with Mandy became closer.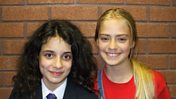 Harry Potter and the new school spell - Grace and Marie
What can Hogwarts teach Grace and Marie about changing schools?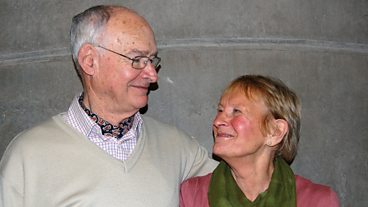 We had to go where the work was: Kenneth and Patricia
Kenneth and Patricia reflect on difficult times in Pakistan, shortly after Partition.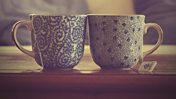 Too Good For Me: Katrina and Steven
Katrina and Steven discuss how their disabilities never stood in the way of true love.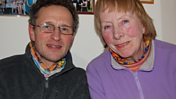 Finding Love in Orkney: William and Elizabeth
When William and Elizabeth moved to Orkney as business partners, love soon followed...
A joint BBC Radio initiative also featured on:
Get involved
Find out how to be part of the Listening Project and record your own conversation on our FAQ page.