Listen
---
We are asking people up and down the country to share their thoughts and feelings in a recorded conversation with a loved one or relative. What you talk about is up to you.
---
The nation in conversation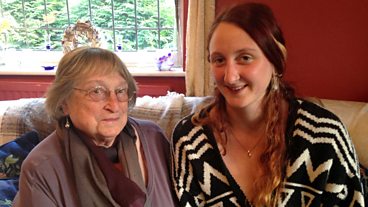 Iby and Julia - Not Defined by the Holocaust
A granddaughter and grandmother who survived Auschwitz reflect on its impact on them both.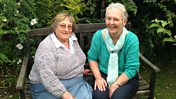 Iby and Carolyn - A Survivor's Secret
Fi Glover with a conversation about the lasting impact of facing living death in Auschwitz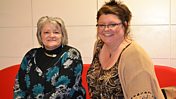 Ali and Tammi - Our Grandmothers
Two friends share the stories of their grandmothers, who couldn't have been more different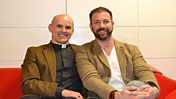 Andrew and Stephen - Getting Married
A vicar and his partner plan their wedding in spite of the Church's ban on gay marriage.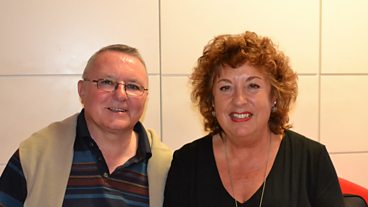 Tom and Sandra - Life Goes On
A couple consider a time when they will no longer be around to see what happens.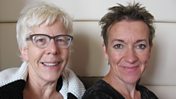 Kate and Rachel: It's Not A Bad Thing, To Ask For Help
Fell running Rachel has tasted life with a disability, after breaking her ankle recently.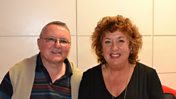 Tom and Sandra - Our Mothers
Couple Tom and Sandra discuss their mothers and the changes during their lifetimes.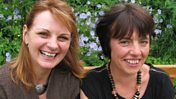 Debbie and Beth: I Just Want My Child To Be Happy.
Two friends celebrate the individual qualities of their Down's Syndrome children.
A joint BBC Radio initiative also featured on: