Listen
The Grand Budapest Hotel; Wake in Fright; Oscars for stunt artists?
---
We are asking people up and down the country to share their thoughts and feelings in a recorded conversation with a loved one or relative. What you talk about is up to you.
---
The nation in conversation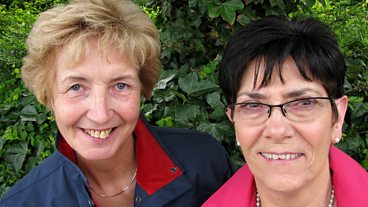 African Love Affair: Margaret and Kathleen
Margaret is haunted by her decision to put Africa before Ted, the love of her life.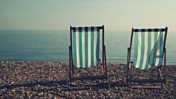 Our future: Peter and Eve (uploaded by Peter)
Peter doesn't want children, Eve does. They sat down to discuss their future.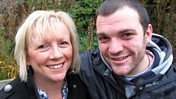 Absent father: Andrew and Wendy
An alcoholic father who drank himself to death leaves the family angry and confused.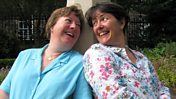 Child-free: Jo and George
George and Jo have a happy same sex relationship. But is something missing in their lives?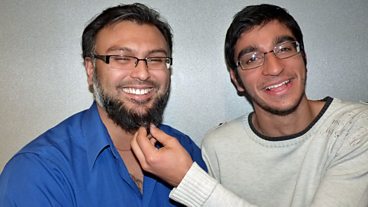 Great Expectations: Faraz & Ahmed
Faraz, 28, a hospital doctor and student, Ahmed, 17, feel a cultural pressure to succeed.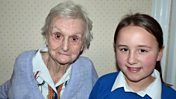 Horses & Ponies: Ann & Lily
10 year old Lily loves horses and asks Ann about 'Rusty', the first pony she ever owned.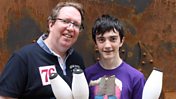 Roger and Cal: Catch me when you fall down
Cal is running away with the circus and dad Roger knows it's the right choice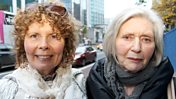 Heather and Deirdre: Like a mother to me
Having lost her own mum, Heather feels her aunt Deirdre has become a mother figure to her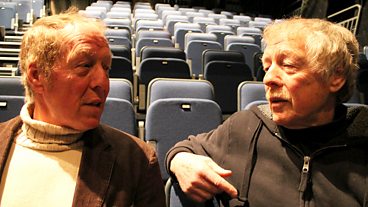 Thankful for mum: Noel and Roy
Twins Roy and Noel discuss their guilt at not being more appreciative of their mother.
A joint BBC Radio initiative also featured on:
Category Panel Header
Programme Finder Panel Header