Listen
---
We are asking people up and down the country to share their thoughts and feelings in a recorded conversation with a loved one or relative. What you talk about is up to you.
---
The nation in conversation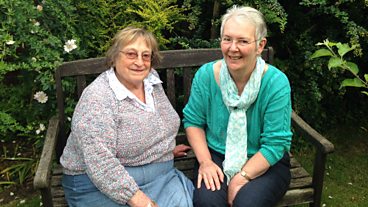 Iby and Carolyn - A Survivor's Secret
Fi Glover with a conversation about the lasting impact of facing living death in Auschwitz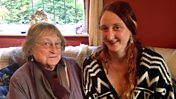 Iby and Julia - Not Defined by the Holocaust
A survivor of Auschwitz reflects with her granddaughter on its impact on them both.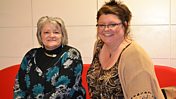 Ali and Tammi - Our Grandmothers
Two friends share the stories of their grandmothers, who couldn't have been more different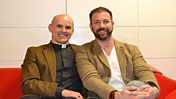 Andrew and Stephen - Getting Married
A vicar and his partner plan their wedding in spite of the Church's ban on gay marriage.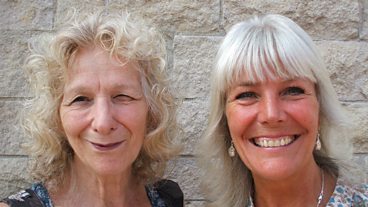 Marriage and mistakes - Helen and Virginia
Helen and Virginia have both been married twice. What does marriage mean to them now?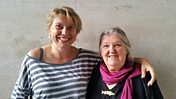 Charlotte and Lyndie - Puppets and People
The art of puppetry goes beyond the theatre, influencing the puppeteer on stage and off.
Paddy and Mick - Swimming and Philosophy
Two friends explore a love of wild swimming, mindfulness and meditation.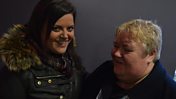 Moira and Stephanie – Seeing Hope
Moira's daughter Stephanie give her a reason to go on after an illness changed her life.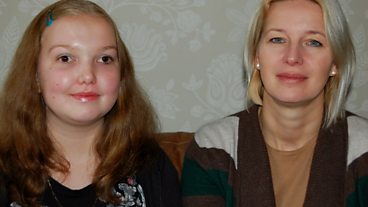 Sarah and Natalie – Blind Faith
Natalie lost her sight as a result of a tumour. She remembers how prayers failed to help.
A joint BBC Radio initiative also featured on: