Listen
---
We are asking people up and down the country to share their thoughts and feelings in a recorded conversation with a loved one or relative. What you talk about is up to you.
---
The nation in conversation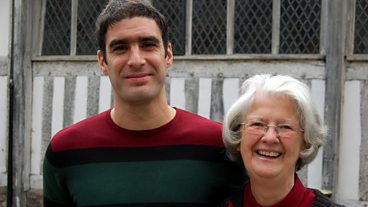 Adventure in the Blood: Adie and Ruth
A mother and son discuss their mutual love of travel and adventure.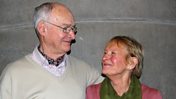 We had to go where the work was: Kenneth and Patricia
Kenneth and Patricia reflect on difficult times in Pakistan, shortly after Partition.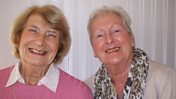 Trains and tears - Phyliss and Freda
Phyliss and Freda were evacuees. They reflect on trains, tears and their mothers' choices.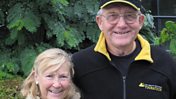 Itchy Feet: Ian and Judith
Ian wants to go around the world on his motorbike again, how does Judith feel about it?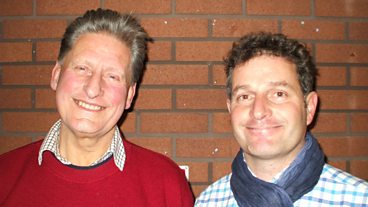 Men of metal - Richard and Mark
Metal detectorists Mark and Richard find history. Can they also make their own?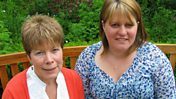 Animal Rescue: Allyson and Sarah
The animals help the staff at the rescue centre as much as the people help the animals.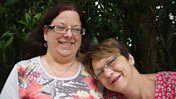 Make-Up Matters – Karen and Sheila
Karen and Sheila are glamour girls with sight loss. What do they see in the mirror?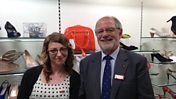 A mountain to climb: Jade and Roger
Roger gave Jade her first ever job after hearing her talk about conquering Mont Blanc.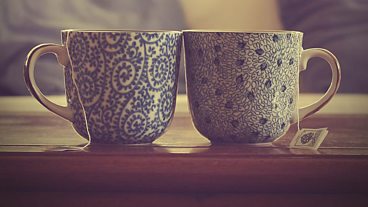 The Lost Years are Over: Suzi and Julie
Illness strained the bond between sisters Suzi and Julie. Now they're closer than ever.
A joint BBC Radio initiative also featured on:
The British Library
Conversations will join the British Library's world class collection of sounds.
Category Panel Header
Programme Finder Panel Header