---
We are asking people up and down the country to share their thoughts and feelings in a recorded conversation with a loved one or relative. What you talk about is up to you.
---
The nation in conversation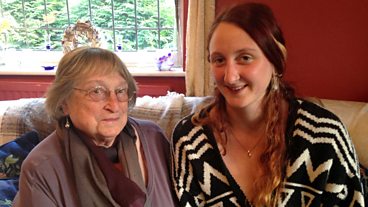 Iby and Julia - Not Defined by the Holocaust
A granddaughter and grandmother who survived Auschwitz reflect on its impact on them both.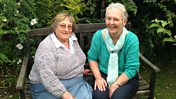 Iby and Carolyn - A Survivor's Secret
Fi Glover with a conversation about the lasting impact of facing living death in Auschwitz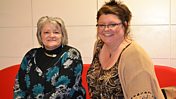 Ali and Tammi - Our Grandmothers
Two friends share the stories of their grandmothers, who couldn't have been more different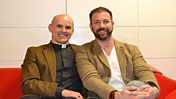 Andrew and Stephen - Getting Married
A vicar and his partner plan their wedding in spite of the Church's ban on gay marriage.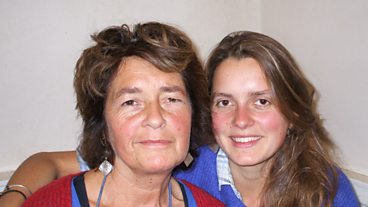 The art of inspiration - Catherine and Bea
Catherine is a painter. Her daughter Bea is an etcher. Who inspires whom?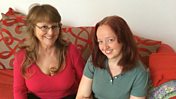 Athena and Jan - Disability: Part of the Human Condition
Athena, who has athetoid cerebral palsy, discusses disability with her mother Jan.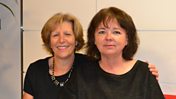 Rachel and Mandy - Keep On Running
Rachel and Mandy's route to the end of a charity run was slightly different to others'.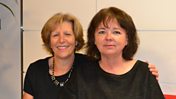 Rachel and Mandy - Losing a Child
After Rachel lost her daughter suddenly, her friendship with Mandy became closer.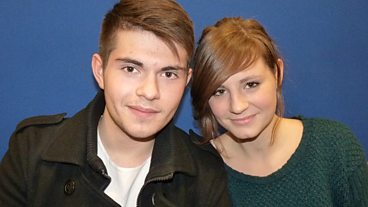 My Dr Who Friend: Maddie and Joel
16 year old friends, Maddie and Joel, both love to watch and talk about Dr Who.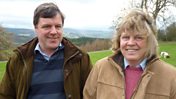 Rory's Garden: Stephanie & Toby
Stephanie & Toby share very happy memories of their son, Rory, who died at the age of 14.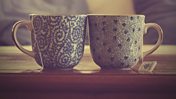 The Listening Project Preview
Capturing the nation in conversation. A BBC Radio and British Library Partnership.
A joint BBC Radio initiative also featured on: