Listen
Kenneth Branagh, Noah Baumbach, Wild Tales, Blind
---
We are asking people up and down the country to share their thoughts and feelings in a recorded conversation with a loved one or relative. What you talk about is up to you.
---
The nation in conversation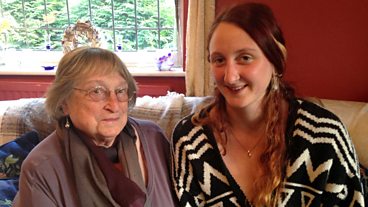 Iby and Julia - Not Defined by the Holocaust
A survivor of Auschwitz reflects with her granddaughter on its impact on them both.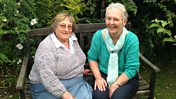 Iby and Carolyn - A Survivor's Secret
Fi Glover with a conversation about the lasting impact of facing living death in Auschwitz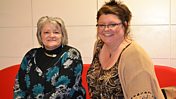 Ali and Tammi - Our Grandmothers
Two friends share the stories of their grandmothers, who couldn't have been more different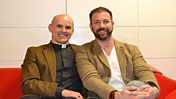 Andrew and Stephen - Getting Married
A vicar and his partner plan their wedding in spite of the Church's ban on gay marriage.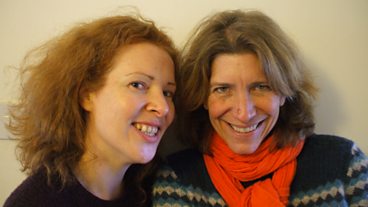 Funeral food - Anna and Tara
Anna and Tara are cooks. They cook for occasions, but what's right for a funeral?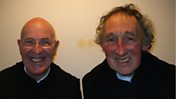 Monks and money - Christopher and Thomas
Christopher and Thomas have both chosen the monastic life. Why?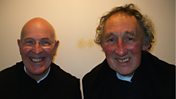 Monastery men - Christopher and Thomas
Christopher and Thomas are monks at Buckfast. How has monastic life changed over time?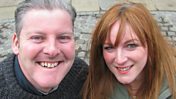 Mel and Garry: The Importance of Being First
Twenty four years on, Garry still regrets that his wife wasn't his first lover.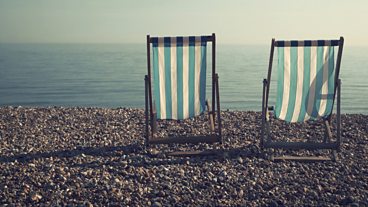 Far from home: Giulia and Claudia
Friends Giulia and Claudia talk about their lives as English language students in Belfast.
A joint BBC Radio initiative also featured on: