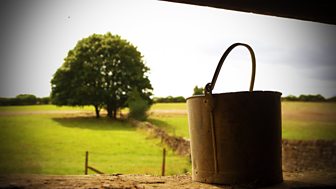 The Archers
Contemporary drama in a rural setting
A look behind the scenes at The Archers, the world's longest-running continuing drama

Reflecting on the highs and lows of the man Pusscat just can't seem to say no to.
New to The Archers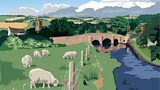 Welcome to Ambridge! Here's some help with learning who's who and how to listen.
Follow The Archers on Twitter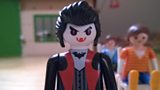 Find out what our listeners are talking about and get links and updates from the team. 
(image courtesy of @ThePlarchers)
Who knows their character best?
Weekly Vote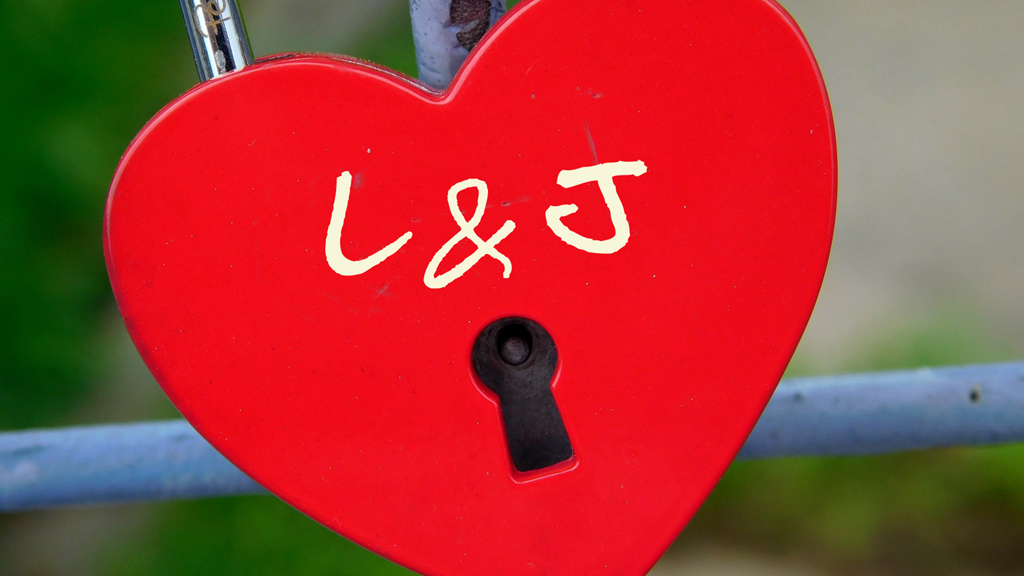 After all that's gone on with Matt… is Lilian's marriage to Justin a dead cert?