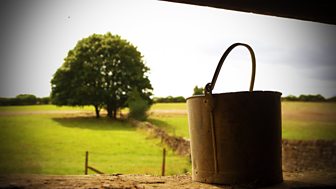 The Archers
Contemporary drama in a rural setting
The signs to look out for and what can be done.
New to The Archers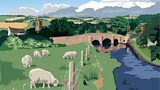 Welcome to Ambridge! Here's some help with learning who's who and how to listen.
Follow The Archers on Twitter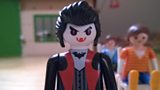 Find out what our listeners are talking about and get links and updates from the team. 
(image courtesy of @ThePlarchers)
BBC Action Line - Nic Grundy's storyline
Who knows their character best?
Weekly Vote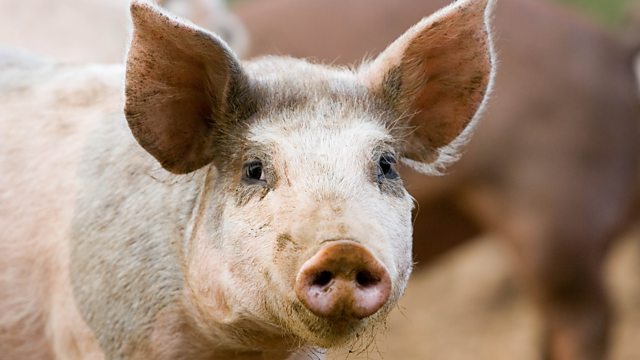 Will Rex's pigs at Hollowtree be a success?