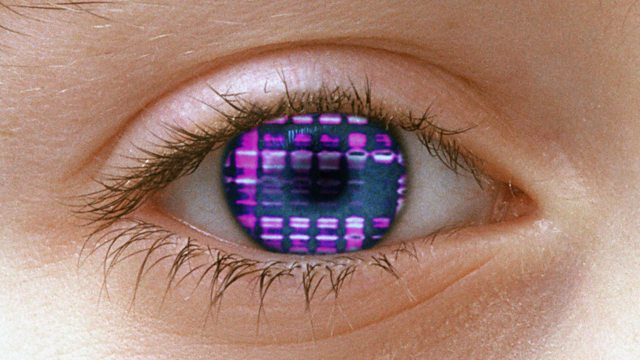 Tar Sands
A region of Canada in Northern Alberta contains oil reserves to rival Saudi Arabia! But these are not underground reservoirs of sweet, light, crude oil that just needs to be pumped out. These are the Athabasca tar sands – an unpleasant mixture of sand, water, oil and sulphurous tar. They cover more than a thousand square miles of remote terrain and are difficult, expensive and environmentally damaging to extract and process. If oil prices rise again, extracting oil from the tar sands will become big business. Oil companies have already invested billions and expect production to rise to 5 million barrels of heavy crude a day over the next couple of decades, making Canada a major oil exporter.
To talk him through some of the slick ways to get thick oil out of the sand Sue Nelson is joined by Dr Joe Wood, Lecturer in Chemical Engineering at Birmingham University – who is working on CAPRI, a method for refining the oil while it's still in the ground - and by Professor Malcolm Greaves of the Improved Oil Recovery Research Group at Bath University, who has developed something called THAI - Toe to Heel Air Injection – which involves burning some of the oil underground to heat the rest and make it flow.
Joining them, perhaps to throw a little environmental cold water on their plans, is Charlie Kronick, Climate policy advisor to Greenpeace and co-author of a recent critical report.
Last on