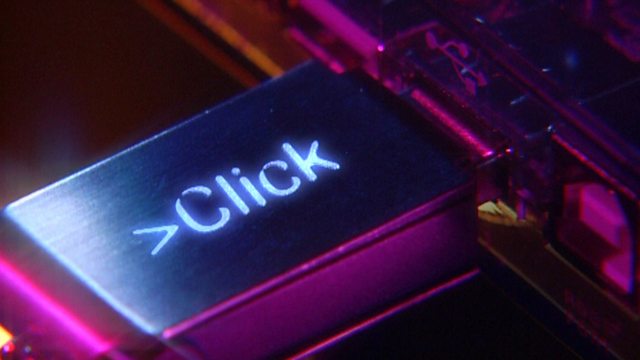 16/09/2008
SUPER HI VISION TELEVISION
This week on the World Service technology programme, Gareth takes a trip to the top of London's City Hall to witness the first live broadcast of Super HI vision.
Tipped by some as the future of broadcast technology, the television pictures are 16 times as clear as the latest high definition TVs with 22 channels of surround sound. But will the technology ever make it into your living room?
MONITORING POLIO IN KENYA
Mobile technology has been revolutionizing the way contagious diseases are monitored in sub-Saharan Africa. Doctors have been using a tool called EpiSurveyor, which can be downloaded onto PDAs or mobile phones, to log patients' symptoms and treatment.
The trial has been so successful that this week the World Health Organisation announced that they are expanding the project to another 20 countries in Africa. We hear from one doctor who's been using Episurveyor to tackle a polio outbreak in Kenya.
SPORE LAUNCH
Molly Bentley reports from the launch of the computer game Spore, that mimics the evolutionary process.
Last on
Wed 17 Sep 2008
00:32

GMT