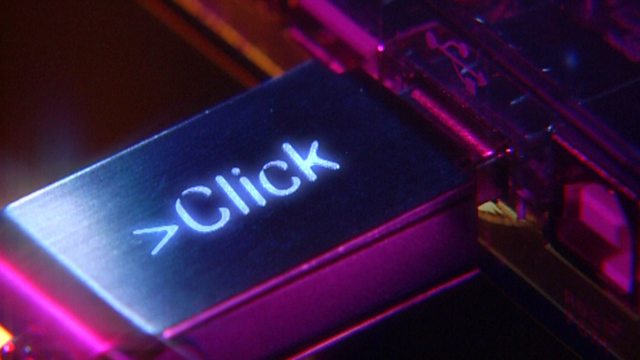 26/08/2008 - Artificial Life Special
ARTIFICIAL LIFE SPECIAL
What is life? The best way to find out is to try creating it. That's what researchers in the field of Artificial Life attempt to do on computers and in robotics.
In a special edition of Digital Planet, Gareth Mitchell drops in on Europe's biggest annual Artificial Life conference.
He comes face to face with robots that swarm like insects and even dance. And he hears how virtual life forms on computers are helping scientists make sense of biological life. But how close are we to creating life artificially? And how will we know that we've actually done it?
Last on
Wed 27 Aug 2008
00:32

GMT