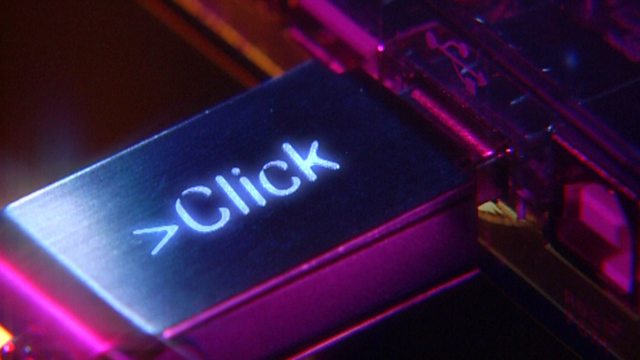 15/07/2008
Browser Security
Gareth talks to the author of the paper that suggests that 60% of internet users are using an out-of-date browser. He discusses internet security with Phil Dunkelberger, CEO of security firm PGP Corporation.
GIS maps in Rwanda
Reporter Anna Lacey meets researchers in Southern Rwanda who are collecting data to put onto digital maps.
The data shows not only the locations of health services, but water and electricity supplies and also records how many cases of illnesses like malaria have occurred in different parts of the country.
This interactive, layered map could be used to plan ahead to provide specific health services and supplies to areas where they are needed.
Google Lively
Google have launched their own virtual world to rival Second Life – called Google Lively. Gareth and Bill and Aleks Krotoski discuss its potential as a social network.
Second Life Research Lab
Tom Novak, a professor at University of California, Riverside has created eLab City. This is a research station to study consumer behaviour in virtual worlds.
Last on
Wed 16 Jul 2008
00:32

GMT