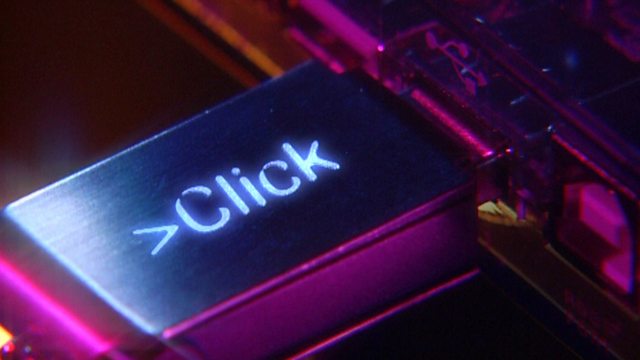 08/07/2008
Technology & the G8 summit
Reducing energy consumption is on the agenda at the G8 summit this week in Japan. Gareth speaks to Malcolm Johnson, from the UN's International Telecommunication Union, about the global issues facing technology providers and users.
China's online environment
Getting accurate, unbiased information about the environment isn't easy in China.
So Isabel Hilton set up chinadialogue.net - the first bilingual website in English and Chinese about environmental issues.
Fast food with chips
Reporter Jon Stewart visits a new restaurant in Hollywood where computers serve up food and games.
Sticky bots
In San Francisco, Harsha Prahlad is developing robots that climb up walls using only electrostatic forces.
Last on