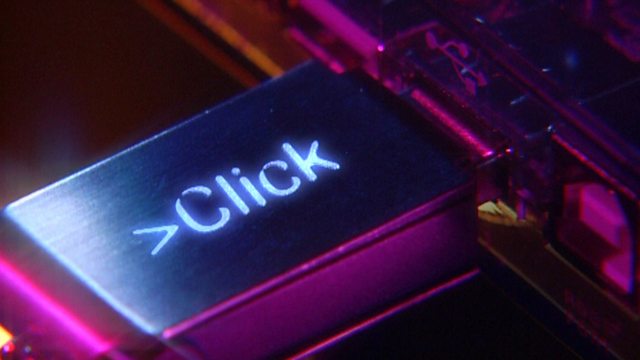 10/06/2008
Privacy
Should children have protection against their photographs being placed on social networking sites? You might not put up pictures of your own kids, but what's to prevent their friends putting some up?
This is just one of the scenarios discussed at a conference entitled 'Social networking, privacy and the press'. Adrian Monck Professor of Journalism at London's city university gives us his analysis of the key issues.
Zigbee
Wireless networks are now someway down the path to giving us an automated home. A Cambridge based company has developed a system using the Zigbee standard where sensors on doors and windows provide an automated intruder detection system that can send emails or phone alerts. In theory the system can interact with any wireless connected device.
In Car Wi Fi
Scientists at UCLA have developed a car based mesh networking system. It allows web connectivity, video conferencing and the opportunity to map each vehicle's whereabouts in real time on an interactive map.
Computers are getting smaller and less powerful
Caroline Gluck reports from Taiwan on the next generation of computers. Rather than rolling out yet more powerful processors manufacturers are competing in the development of slimmed down pcs with fewer functions, but lower cost. They have already been a hit in both developed and new markets.
Last on
Wed 11 Jun 2008
00:32

GMT