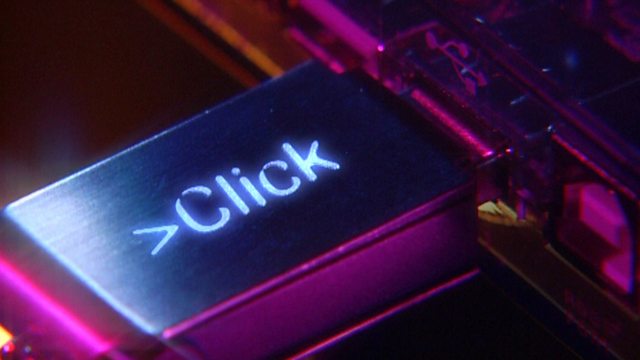 20/05/2008
Self driving car
This week you can hear a special edition of Digital Planet from Los Angeles.
Gareth Mitchell has been to the University of California Riverside Center for Environmental Research and Technology, where he met director Matt Barth.
Matt and his team have designed a driverless car that he says will be cleaner, greener and possibly safer to drive than one with a human behind the wheel. It could cut down on congestion by being able to drive more closely to other vehicles.
Digital Skies
Microsoft has launched World Wide Telescope that will allow PC users to see the same images of the sky as NASA scientists.
The company is billing the new application as Web 2.0 visualisation software.
Our LA reporter Jon Stewart has been to trying it out and comparing it to other applications like Google Sky.
Personalised data encryption
Currently data encryption uses a fairly simple lock and key mechanism, which allows individuals access to all the data in a particular file.
But scientists at UCLA have calculated a way of encrypting and unlocking only certain pieces of information. This could make data encryption much more practical.
Gareth Mitchell met Professor Amit Sahai who has designed the system.
Last on
Wed 21 May 2008
00:32

GMT