Alan Derbyshire
Alan has always considered himself quite a private person, and has tried to keep a dignified, low profile - particularly during the time he was cheating on his wife.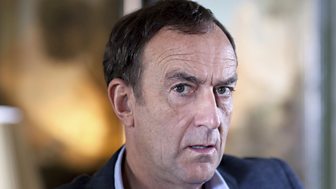 He was never a hands-on parent and he is not looking forward to the arrival of a grandchild, especially one that might cause him social and professional embarrassment.
So, your mother tells me you're planning on not going to university...

Alan Derbyshire
So he isn't exactly delighted with Laura's predicament. But on the bright side, Janet is so furious with Laura that it's taken some of the heat off his failings for a while.
What's the connection?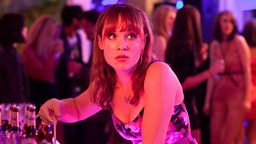 Alan is Laura's father
Alan is Laura's father
Although Laura and her parents don't always see eye to eye, Janet and Alan essentially want the best for their daughter.