Journalism
In association with Poached Creative & YH World, wannabe journalists will take it on and set up the Academy blog.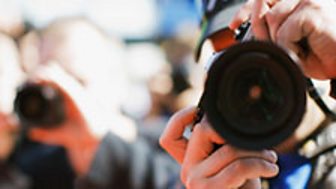 Ever fancied writing for a publication? Learn all the tools you need from our guest editors and journalists from Grime Daily, the Hackney Gazette and the Daily Star Playlist.
Plus, get inspired by writers, journalists and editors who've turned their life experiences into a career.



Features editor for Pride magazine, Afua has some great tips for wannabe journalists

Executive editor of The Independent, Oliver's voice is one to listen to if you are serious about making it in journalism.