Amy Jo Randalls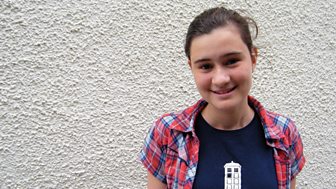 I was born in Palermo, however I am not Italian: I consider myself British.
I have my sights set on becoming a fast jet pilot in the RAF.
I passionately campaign against whaling, dolphins in captivity and shark finning.
I use deviantART for uploading my drawings and paintings.
It is a laugh coaching the younger debaters in school.