John Leech MP
John is the Liberal Democrat MP for Withington in Manchester, making him our local resident in the know for the debt special.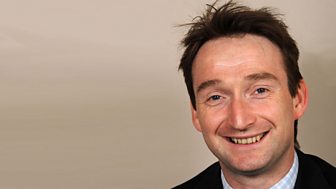 Before serving up Politics he used to serve up burgers in McDonald's, and rumour has it that he also answered the phones in a call centre. So he's an everyday sort of guy, you could say.
A keen footballer, he is both a season ticket holder at Man City AND plays for the Parliamentary Football Team (who knew), meaning he should handle his game well on the Free Speech pitch.