Elliot Hope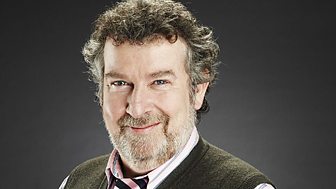 | Fact title | Fact data |
| --- | --- |
| Arrival | 8th November 2005 |
| Position | Cardiothoracic Consultant Surgeon and Professor |
Lovable and bumbling, cardiothoracic consultant Elliot Hope is one of life's thinkers, treading the line between genius and eccentricity. Though disorganised, Elliot thrives on chaos. Do not be fooled; his surgical skills are as sharp as the scalpel he holds.
When I look at those machines I see lives. A child with a heart problem. A mother with cancer. It's a chance to make a difference...

Elliot Hope
Elliot is renowned for his sweet tooth and his health has suffered – in these times of efficiencies, can this old-school surgeon keep up with his younger surgical contemporaries?