Jamal Edwards
Appeared on Episode 3 - Wednesday 16 May 2012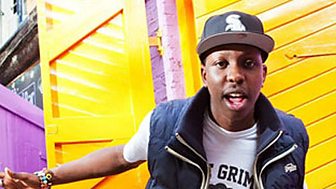 Jamal founded SB.TV when he was 15 years old, and 6 years on he runs the UK's largest online youth channel.
His YouTube channel has over 100 MILLION views and he is largely credited for making and breaking artists on the UK urban music scene.
He's seen as a powerful voice amongst young people, and has everyone from The Prime Minister to Richard Branson courting his every move.
Let's see if he moves a view or two on the panel.