Malta
Representing Malta is Kurt Calleja with 'This Is The Night'.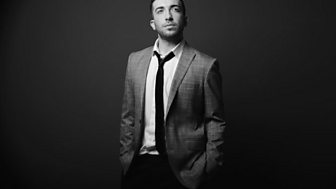 Kurt Calleja made his first foray into music by joining the school choir.
As part of a children's choir, Kurt performed for Pope John Paul II on his visit to Malta

Eurovision.tv
In 2008 Kurt moved to the UK for a year to work as an air steward. During this period, Kurt spent most of his free time honing his talent, studying the piano and performing in a number of bars and clubs. He returned to Malta and found fame as a singer on a TV variety show.