Ida McVarish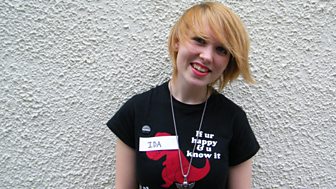 I live in the most isolated area ever and am endlessly semi-dying from boredom.
I spend most of my time talking to friends on the computer.
I speak Finnish, English and Scottish Gaelic.
I would love to go to an amazing University like King's College, London.
I think outside of the box.