Joe Cooke
Joe's made a pretty big name for himself for someone whose just left Uni.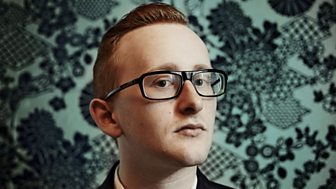 He's the controversial star of the BBC documentary Young, Bright, and on the Right, the former chair of the Oxford University Conservative Association, and this year claimed Oxford Uni was a hotbed for anti – Semitism.
Joe spent the summer interning for the Republican Party in Washington. Lets see if he'll spill any of his behind-the-scenes beans in our US Election special.