Daniel Lomas
Shoe Lane's new pupil and an ex-policeman, Daniel is older than the average trainee.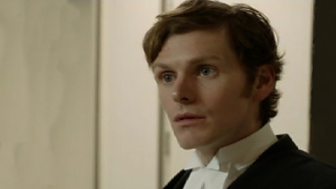 He's got life experience and knowledge of the 'other side', all of which Martha finds very useful…and attractive.
Shaun Evans
Shaun was born in Liverpool and studied at the Guildhall School of Music and Drama. He has appeared in TV series Whitechapel, The Take, Inspector George Gently, Ashes to Ashes and Teachers.