David White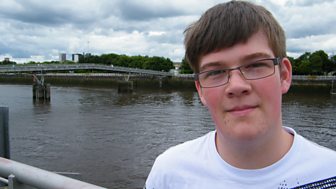 I'm an assistant leader of the Scouts.
I have a glass engraving business.
I am currently in the middle of my Silver Duke of Edinburgh Award.
I have played a role as class representative on the pupil council for almost four years.
One of my funniest memories is when Anne Robinson and I tried to trick my mum into believing I had attended the Queen's Garden Party.