Access our areas!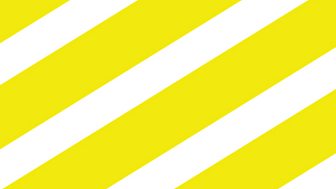 WEEK ONE:
Radio 1: AAA to the Radio 1 DJs. Get closer to Greg James, Scott Mills, Fearne Cotton and Nick Grimshaw all week as they impose themselves on each others shows by taking part in Call or Delete, picking freeplays, Real or No Real, Innuendo Bingo and Star Caller. They'll also be making more noise on Twitter as they takeover the @BBCR1 at various times throughout the week!
Radio 1Xtra: U Control the DJ! Watch as Charlie Sloth, Twin B and Yasmin stitch each other up with the help of the listeners. This got pretty lively last year, so to be honest, we're worried!
WEEK TWO:
Radio 1: Best British Breakthrough Brit Awards Live Lounges will feature throughout the week on Fearne. Stay tuned to find out who they will be!
Radio 1Xtra: Be 1Xtra – we've invited 5 amazing people to Be 1Xtra for the day and create pictures, dances, animations and everything in between to reflect their experience. 
WEEK THREE:
Radio 1: Win tickets to the Brit Awards across the weekend. Listen to and watch Greg backstage at the Brits on Weds 19th for all the gossip ahead of the event, he'll be showing you the BRITs like you've never seen them before.
WEEK FOUR:
Radio 1 & 1Xtra: AAA Studios. Hear what happens when we let the listeners do whatever they like in our studios for the very first time. From wannabe presenter, to up and coming club DJs, to people who just want to record them and their mates chatting and everything weird and wonderful in between…