Owen Jones
Appeared on Episode 2 - Wednesday April 4th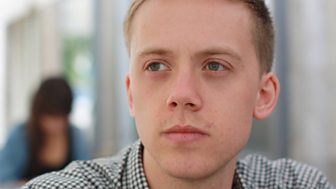 Owen is what you could call an 'old timer' at speaking on panels, where he proudly champions the left wing voice. Despite only being 27 he's already appeared on heavyweights like BBC Newsnight and Sky News, which is not surprising considering he's both worked in Parliament and worked as a Trade Union Lobbyist. So he should be a pro when he hits Free Speech.
Last year he wrote a book called Chavs: The Demonization of the Working Class, which got loads of critical acclaim, and this year he's started writing a weekly column for The Independent.
We're sure he'll stir up the debate...