Film
With expertise provided by BAFTA Guru, Mouth That Roars and Chocolate Films, get the low down on making it in Film.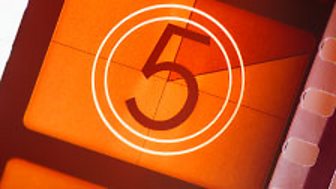 Workshops at the Academy will cover the basics of Film & TV before challenging some of Hackney's finest to create their very own short films. 
There will also be screenwriting advice from the pros, plus some of the biggest players in the UK film scene stopping by to share their stories.


Jorgie, star of Hollyoaks, tells you what you need to know to be an actor.

Ricky Norwood, aka Fatboy from EastEnders, shares his secrets for success