Douglas Murray
Appeared on Episode 2 - Wednesday April 4th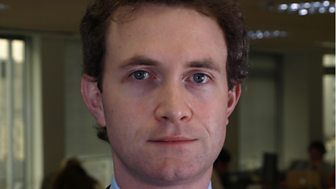 Douglas is a Political commentator known for his Conservative take on big topics, such as Northern Ireland and Islam.
He's written bestselling books like Neoconservatism: Why We Need It and is an award-winning journalist, contributing to The Sunday Times, The Spectator and Standpoint.
Douglas is known for his outspoken views... which is exactly what we like on Free Speech.