Nathan Gibson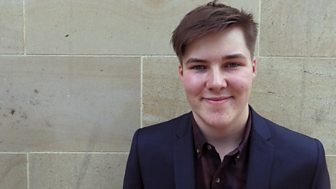 I am an Air Cadets Corporal.
I have completed my Bronze Duke of Edinburgh Award.
Hopefully when I turn 17 I will pass my driving test and save up for a car.
I think people of my generation often get bad press.
I have completed an Art Centre Technical Stage Production Course.