Marvin Francis WINNER
(WINNER) Self-taught stylist Marvin, 25, specialises in braids, weaves and extensions and makes his own wigs at home.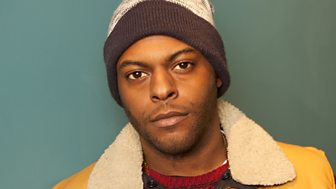 Marvin started hairstyling as a 13 year old, doing his little sisters hair for school. Weave-mad Marvin is a self-driven hair perfectionist who loves a challenge. He's given everything a go - from cuts to colours, weaves and bridal hair, to Afro and European hair. He likes to make everyone around him smile. He hates to see people who are down and his friends always tell him that he should take up comedy.