Toddla T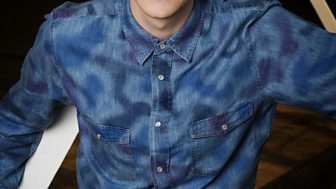 Hailing from Sheffield, 23 year-old Tom Bell, aka Toddla T, is one of the most individual DJ/producers in the UK. In 2008 he came to the fore as one of British dance music's brightest new talents.
His influences include that "clangy Sheffield electronic sound" first heard from Cabaret Voltaire, with local speed garage variant, bassline and early Warp Records' bleep techno.
He's also busy remixing the likes of Esser, Little Boots, Ladyhawke, Hot Chip and Tricky.