Music
In association with Rising Tide, find out all you need to know about making it in the music industry.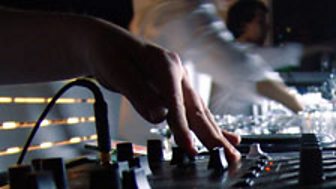 From writing and producing to playing and promoting, there's inspiration for whatever side of the music business interests you.
Learn from the experience of some very special guests and enjoy some exclusive live performances and Q&A's.

18mins of highlights from Dizzee Rascal's Academy Q&A. Dizzee tells us about his life in music and his advice for those starting out.