Kevin Powell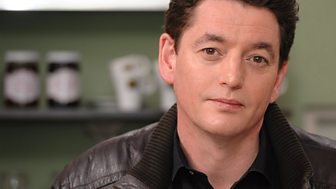 Cymeriad hoffus a ddifethodd ei fywyd am byth gydag un weithred erchyll.
Cafwyd Kevin yn euog o drais ac mae o bellach yn y carchar.
A likeable character who ruined his life foreve with one distructive act.
Kevin was found guilt of rape and he's currently serving a prison sentence.s with his humour.