Frances O'Grady
General Secretary of the TUC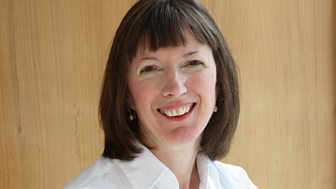 | Fact title | Fact data |
| --- | --- |
| Professional Field | Trade unions |
| Born | 9 November 1959 |
| Place of Birth | Oxford |
| Education | Milham Ford School; University of Manchester; Middlesex Polytechnic |
Frances O'Grady is the first female General Secretary of the Trades Union Congress. She took up the post in January 2013, speaking for 6.5 million trade union members.
"It really sticks in the throat of a lot of women, the idea that they're easier to pick on and their money is somehow less important"

Frances O'Grady
She is a single mother who says she is committed to the interests of the working women who make up over half of the TUC's membership. She is a former member of the Low Pay and the High Pay Commissions, and has said the campaign for equal pay is one of her core concerns.