The Rosie Project by Graeme Simsion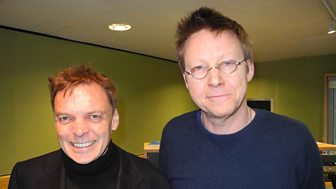 Simon's interview
Listen to Simon chat to author Graeme Simsion about The Rosie Project.
About the Book
This is a story of soul searching of different kinds and the journey in which two people go on in their quest of reaching their ultimate goals.
About the Author
Graeme C. Simsion is a New Zealand born Australian author, screen-writer, playwright and data modeller.
He recently won the 2012 Victorian Premier's Unpublished Manuscript Award for his book, The Rosie Project.