Emma Reid
Fun, flirty, teasing and selfish, Emma uses charm to get what she wants.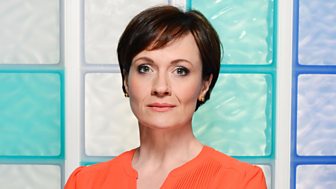 Mother to Chris her difficult relationship with her son is a constant thorn in her side, since she feels that she was never the best wife or mother.
Her husband, Sam, sanctioned her to have flings. Emma stopped wearing a wedding ring to work which caused a bit of confusion – something she enjoyed!
Dido Miles
Dido was once paid to kiss Richard Gere
When she was 7 years old, she drank her sister's peroxide, while bleaching her hair!
In 1976, Dido was voted Disco Queen at school
Before appearing in Doctors, Dido was previously in EastEnders, Hustle, Silent Witness, Little Miss Jocelyn and Rosemary & Thyme