Latvia
Representing Latvia is Anmary with 'Beautiful Song'.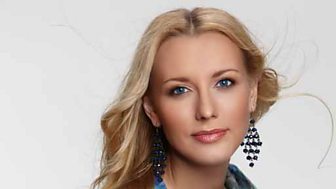 Linda Amantova, better known as Anmary, was born in the rural town of Gulbene.
Music is my oxygen. Singing is a delight, and I get that indescribable feeling of goosebumps before any stage performance

Anmary
Music has been a part of her world since childhood when her father would sing lullabies and play the guitar to her.
Anmary's mother was the first to encourage her to enrol in music school, where she learned to play the piano.
Anmary started her stage career in the televised reality show The Talent Factory, in which she came second.