Matthew Hall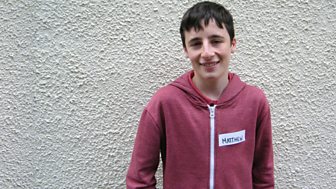 I live in a small village in the west coast of Scotland.
I recently had a house fire, which forced my family to find a new home.
I come from a traditional working class family, so if you can work you should be made to work.
I am not afraid to speak my mind.
Margaret Thatcher is one of my greatest inspirations.