Cyprus
Representing Cyprus is Ivi Adamou with 'La La Love'.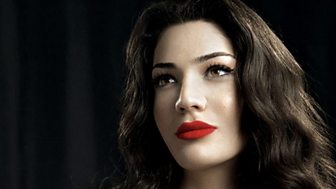 Ivi has recorded a hit record with Greece's popular hip-hop act, Stavento

Eurovision.tv
Winner of the Greek X Factor, 18 year old Cypriot Ivi Adamou was chosen by the Cypriot Broadcasting Corporation to represent the nation in the 57th Eurovision Song Contest. Ivi has enjoyed a stellar career after winning the TV talent show, witnessing her first two albums achieve gold status in her home country.